North Fuji elevator won the northeast region of large tonnage cargo ladder landmark projects
[ Views:3723 ] [ Time:2015-10-28 ]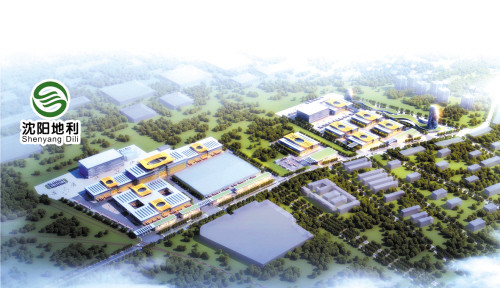 North Fuji elevator won Northeast large tonnage goods ladder landmark project of Shenyang location of agricultural products logistics park eight tons of goods ladder purchase orders, to provide 13 goods lift. The project is located in Dadong District, Shenyang Dongmao northbound plots the Northeast's largest fruit and vegetable logistics park, invested by Hong Kong in Dili Group Holdings Holdings Co., Ltd., Shenyang City, supply and marketing cooperatives union shares to set up in Shenyang Austrian agricultural and sideline products Co., Ltd. invested jointly built, the project won the provincial government attaches great importance to and vigorously support.
Shenyang location of agricultural products logistics park covers a total area of 50 million square meters, projects with a total investment of 15 million yuan, is a set of logistics, business, living, training, R & D, information and detection, agricultural and sideline products processing exhibition and trade as one of the modern logistics industry park. The logistics industry park for customers to provide a trading platform for large scale, the environment is good, high grade, service functions, service scope wide, the formation of inter provincial agricultural and sideline products trading center. At the same time, to promote the development of the surrounding related industries and regional economic development will play a positive role in promoting.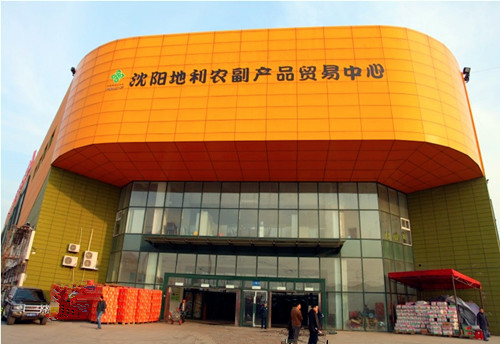 The elevator procurement projects for the product and supplier requirements is very strict, after the purchase of several manufacturers of a careful inspection and assessment, and ultimately determine the North Fuji elevator contract. In order to ensure efficient and smooth transport channels, the north will provide a mature and reliable solution for the project.
The company headquarters has 10 tons of cargo elevator test tower a, cargo ladder production capacity maximum load of up to 10 tons, the speed of up to 0.5m/s. North elevator strictly follow the ISO9001 quality management system, product design, manufacturing, inspection, and adhering to the "quality first, service first" purpose, from raw material procurement to the product testing, to ensure that each factory product 100% qualified.
North Fuji elevator and Shenyang Austrian agricultural and sideline products Co., Ltd. successfully signed, marking the North Fuji elevator large tonnage goods ladder in the elevator industry development advantages, rich North elevator will continue to expand brand influence, to add luster to the Chinese national enterprises.
Go Back To List